Signature
Finishes
Flooring
Carpet
Wood
Tile
Finishes
Expert Installation
Finish your place in paradise the right way with Signature Finishes of Southwest Florida.
The Best Quality Flooring
At Signature Finishes of SWFL, we blend unwavering operational excellence with exceptional customer satisfaction. Guiding you from design to installation, our seasoned professionals offer comprehensive advice, helping you find the perfect balance of style, resilience, and value in your flooring choices.
We provide an extensive selection of superior products from elite manufacturers. We are dedicated to exceeding your expectations with meticulous attention to every detail of your flooring project.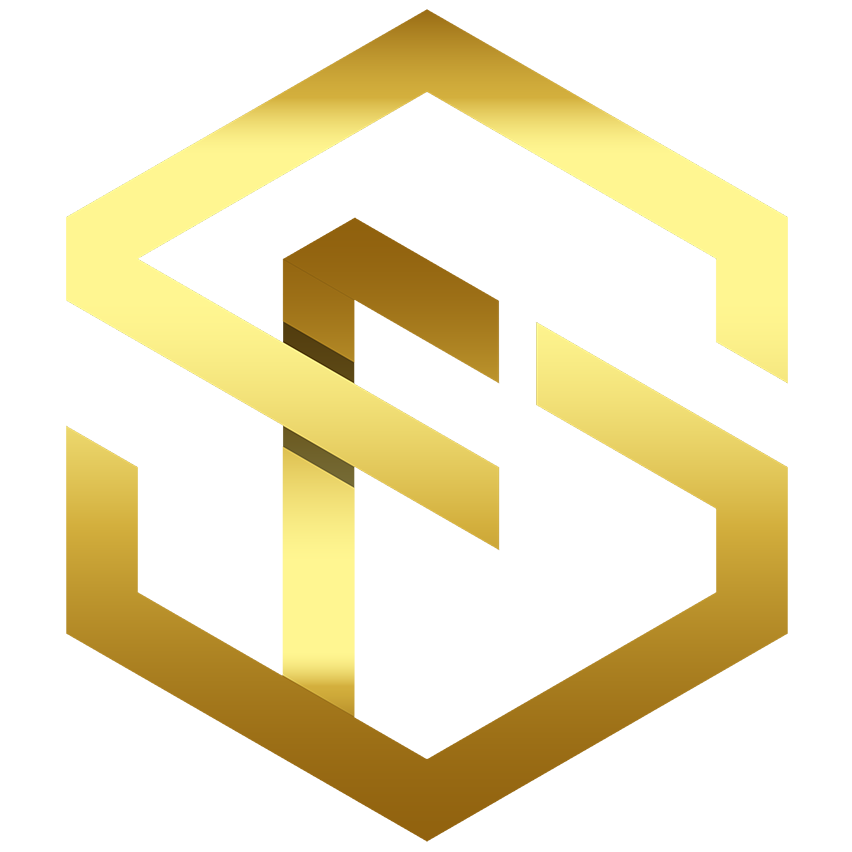 Discover an extensive range of flooring options, each competitively priced without compromising quality.
Experience enduring quality with Signature Finishes of SWFL. Our tile backsplashes and fine finishes are designed to transform any space in your home into a work of art.
Choose us for premium bathroom flooring and elegant shower tiling – the top choice for sophistication and durability for tiling anywhere in the home.
Signature Finishes of Southwest Florida
Discover Signature Finishes of SWFL, your partner in crafting exceptional living and working spaces throughout Southwest Florida. From the heart of Fort Myers to the shores of Port Charlotte, we bring a touch of mastery to every project with our unparalleled flooring solutions.
Learn more about us or get in touch today!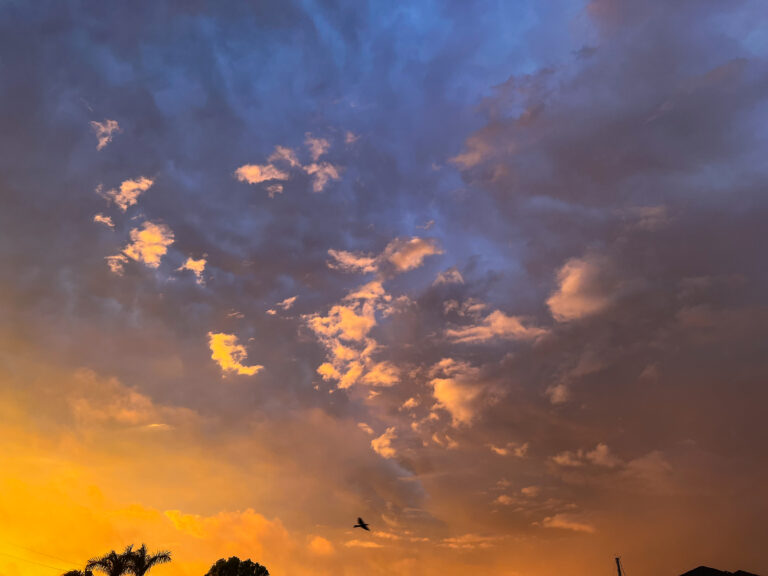 Find Inspiration In Previous Projects